ETAS®
Standardized extract of asparagus stem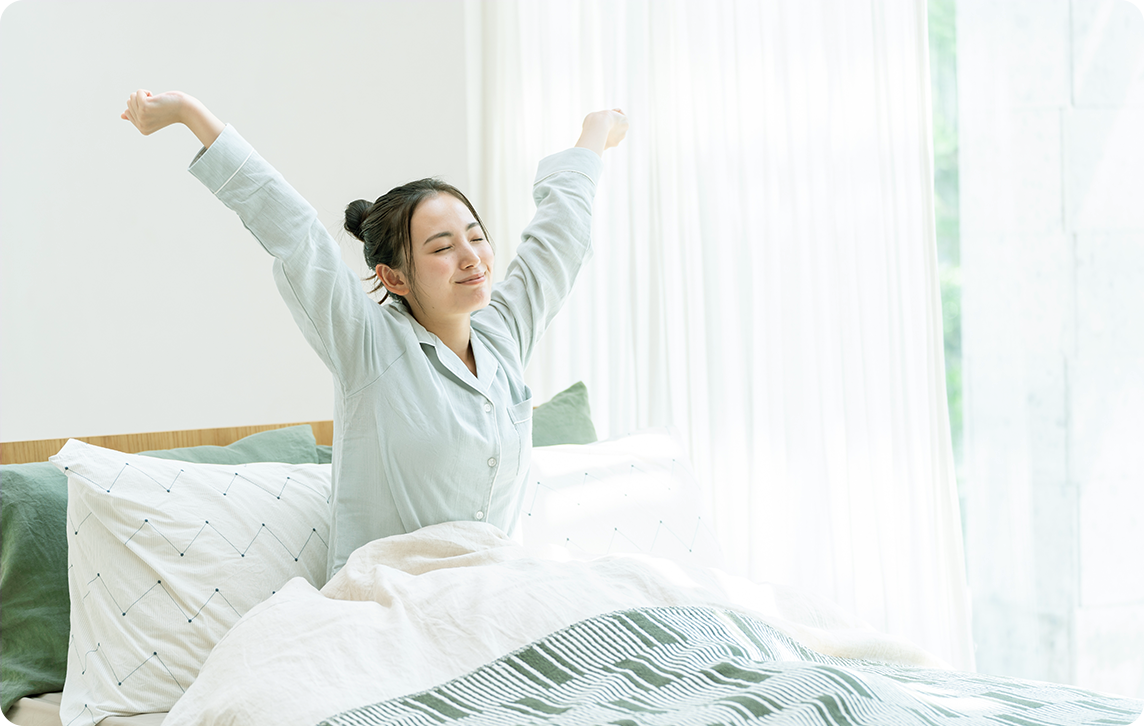 ETAS® is a functional ingredient made from asparagus.
Its proven HSP70 inducing effect brings various health benefits such as relieving both mental and physical stress, improving sleep quality and brain function.
Study results
Scientific Publications
To date, universities and research institutes around the world have been involved in research on ETAS®.
.

What is ETAS®
Raw Material
The lower part of asparagus stems, that are cut off to unify length for shipping and normally discarded, are utilized as the raw material of ETAS®.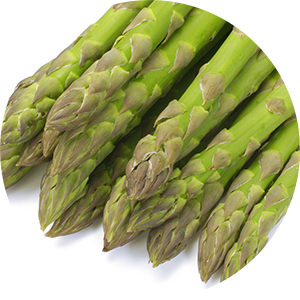 Active Components
Several active components are identified in ETAS® for its HSP70 inducing effect, and among all, a component group "Asparagus-derived proline-containing 3-alkyldiketopiperazines (Asparaprolines)" is set as the standard.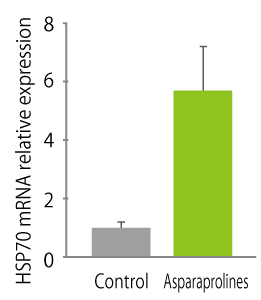 Shoichiro Inoue et al., Natural Product Communications, 15(3): 1-7 (2020)​
.

Features of ETAS®

Oral intake of ETAS® enables to induce HSP70 expression without being exposed to such stressors.
HSP70 inducing effect of ETAS® has been proven by in vitro, in vivo and in human clinical studies.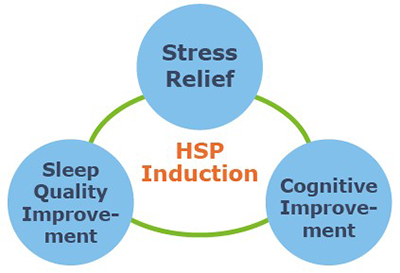 Functions of HSP70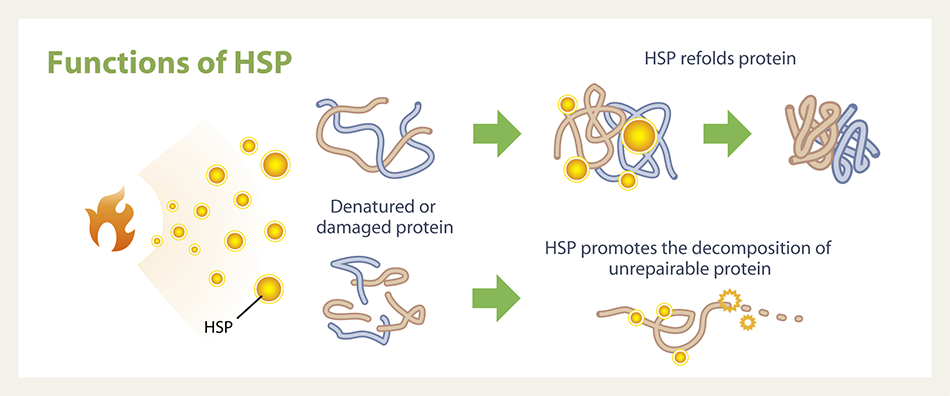 .

Manufacturing process of ETAS®

Natural active components of asparagus are extracted with hot water and spray dried into powder.

.

Safety of ETAS®
Toxicity Assay
Acute oral toxicity test:LD50 > 2,000 mg/kg
Sub chronic oral toxicity study:NOAEL = 2,000 mg/kg/day
Reverse mutation test (Ames test): Negative
Micronucleus test: Negative
Safety Study
・Human safety test (Phase I):1,500 mg/day
.

Certification
Certified as Kosher & Halal
ETAS® has been certified as both Kosher & Halal by their authorized certification bodies.