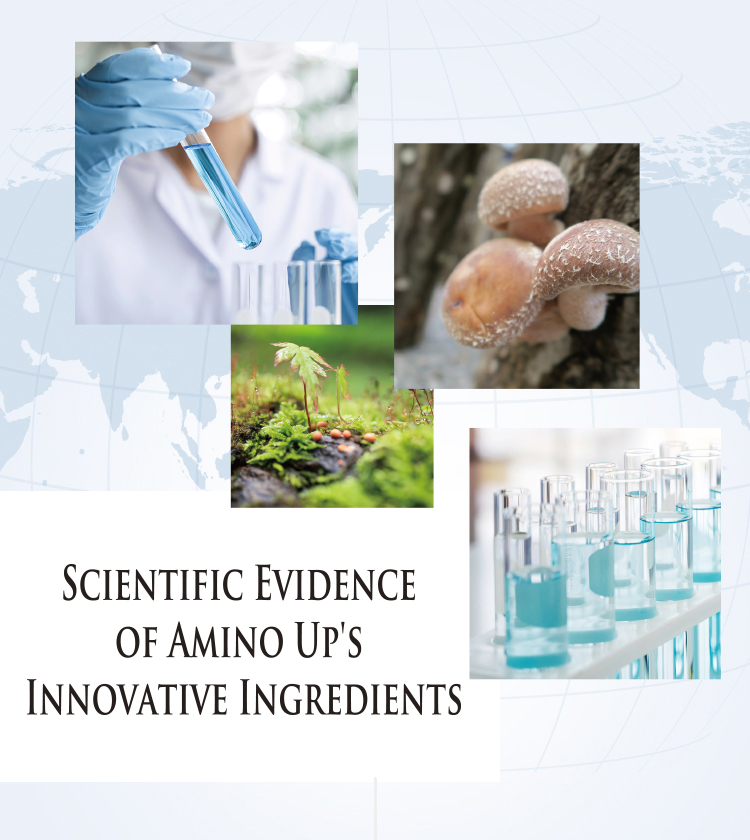 This website is owned and operated by Amino Up Co., Ltd.
to introduce characteristics and scientific evidences of the functional ingredients developed by the company.
About AminoUp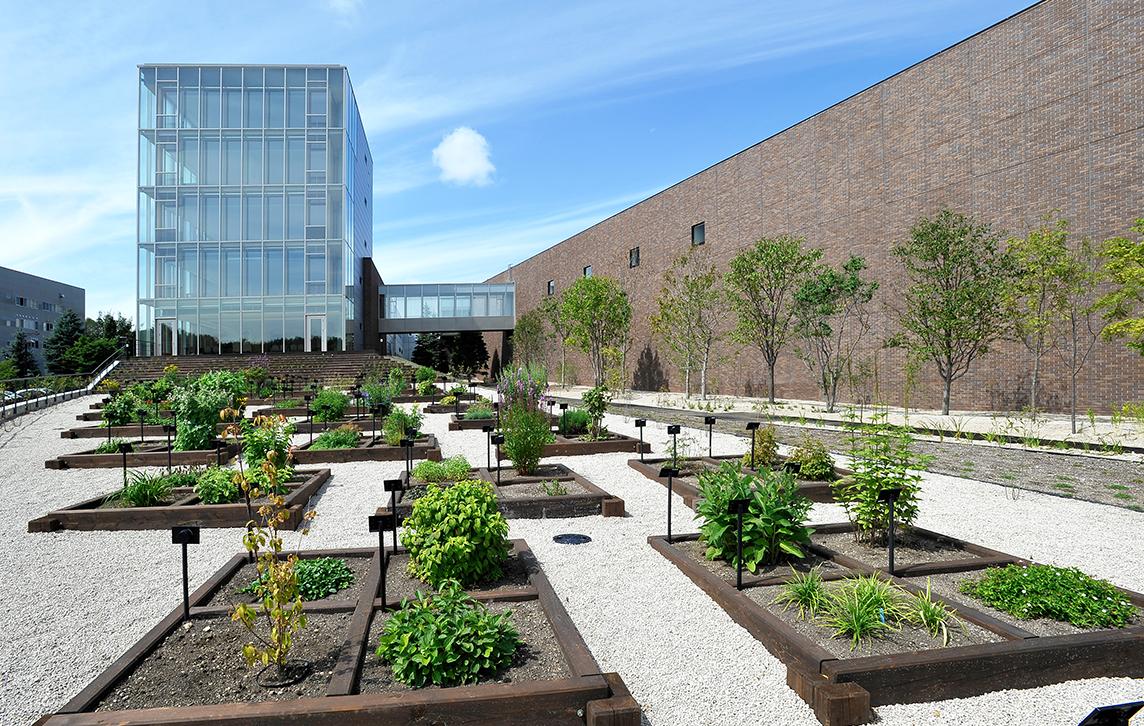 Bring Smiles to the World with the Power of the Nature
This is the mission of Amino Up Co. Ltd., a manufacturer of functional ingredients located in Sapporo, Hokkaido, Japan. To carry out its mission, Amino Up has been exploring new possibilities from the power of nature and developing products that bring out the innate strength present in all living things.