Oligonol®
Standardized, oligomerized lychee fruit polyphenol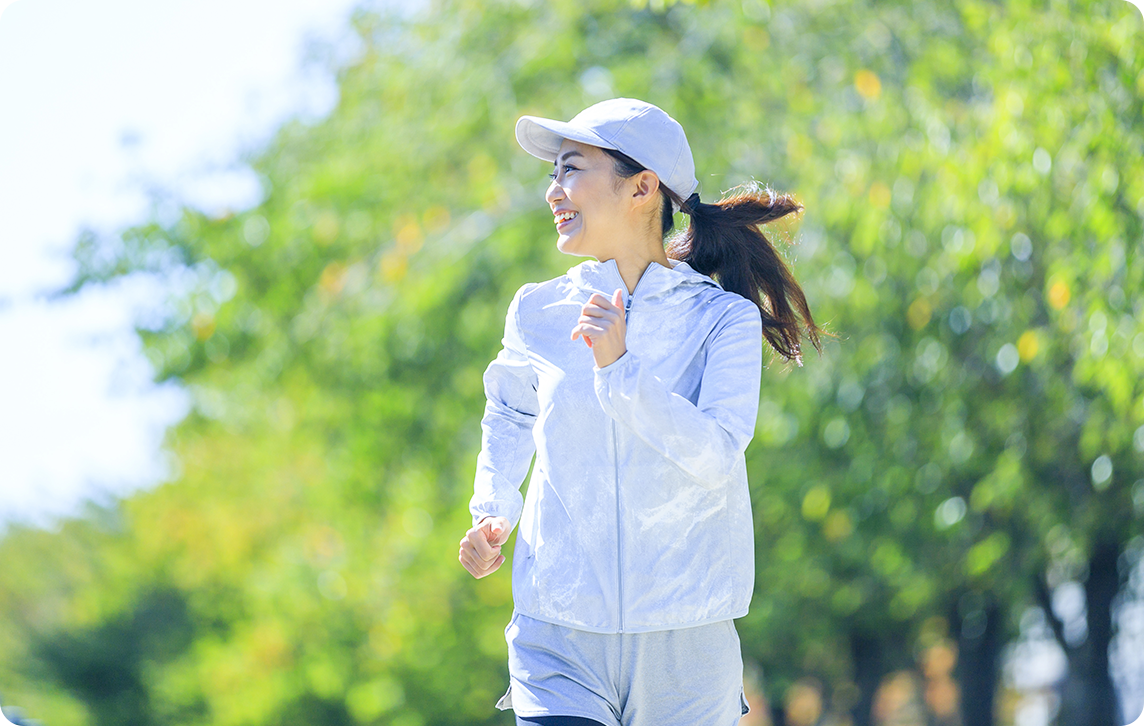 Highly bioavailable polyphenols
"However, antioxidative activities of most polyphenols are not so high as expected due to their high molecule weight.
Oligonol® is rich in low-molecular-weight polyphenols that are manufactured using the world-first technology developed by Amino Up."
Study Results
Scientific Publications
To date, universities and research institutes around the world have been engaged in research on Oligonol®, and more than 80 papers have been published.
.

What is Oligonol®
Raw Material
Oligonol® is manufactured from lychee polyphenols that are extracted from lychee fruits under strict process control.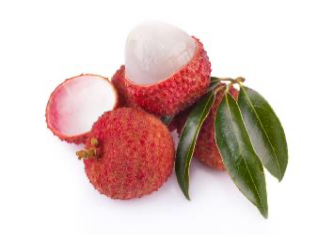 Active Components
Oligonol® is composed mainly of polyphenols, and is especially rich in proanthocyanidins in the form of low molecules like monomers and oligomers.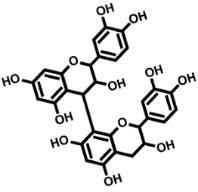 .

Features of Oligonol®

Oligonol® contains low molecular weight polyphenols two to eight times as many as other common polyphenol products in the markets.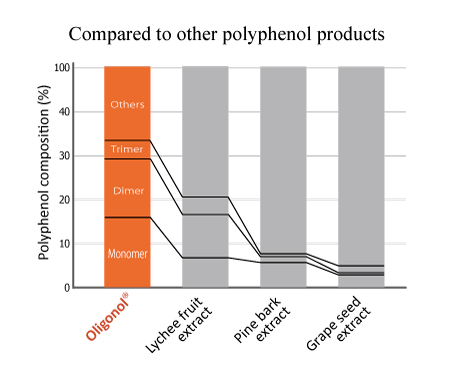 .

Manufacturing process of Oligonol®

Oligonol® is manufactured by decomposing Lychee polyphenols into smaller molecules with a proprietary technique of Amino Up.

.

Safety of Oligonol®
Toxicity Assay
Acute oral toxicity test:LD50 > 2,000 mg/kg
Sub chronic oral toxicity study:NOAEL = 1,000 mg/kg/day
Reverse mutation test (Ames test): Negative
Micronucleus test: Negative
Safety Study
Human safety test (Phase I):600 mg/day
NDI (New Dietary Ingredients) notification: accepted by US FDA
GRAS (Generally Recognized As Safe) notification: accepted by US FDA
.

Certification
Certified as Kosher & Halal
Oligonol® has been certified as both Kosher & Halal by their authorized certification bodies.